Two new creations of Laurent Drousie will be presented on this year's calendar.
The shows can be adapted on demand to a shorter version, more captivating for younger audiences (from 6 yo). For the company, it is of great importance to bring the next generations to open to the art of dance and to help them understand it.
Through our productions, we can attract both young children and teenagers. We can introduce them not only to dance but also to the music behind it. Young students will also identify more easily with young professional dancers than with people with a greater age difference.
---
Nutcracker (Janurary 7th – Wolubilis)
Nutcracker is one of the most world-know ballets and also one of the most accessible. Countless adaptations have been made of it and countless shopping malls bring delight to the ears of their shoppers with its music during winter season. Moreover, it is a universal story to which everyone can relate.
Laurent Drousie offers you a new, more contemporary, and modern version that does not omit the basics of this rite of passage – a young girl becoming a woman who meets her first love but offers a different interpretation.
SYNOPSIS
This ballet opens with Clara's 18th birthday with her family. What's not to celebrate? Clara enters into adulthood.
Later during the night, Clara goes out to meet with her friends. On the way, she comes across a gang of weird creatures, looking like they came out of a horror movie. They spread fear in the streets, and they threaten passers-by. Nutcracker appears and helps Clara to fight them. Clara feels overwhelmed by this arrival and doesn't really understand what all those emotions are.
Starting from there, she starts the journey of discovering first love emotions and sensations. The feeling is obviously reciprocal. The young couple acknowledges their love with a pas de deux towards new adventures.
To freshen this masterpiece up, its atmosphere will take you to a magical and enchanting world while keeping the musical mood of Tchaikovsky, vital to this ballet. The music lightness will contrast with the climate of the various encounters and of the mix of cultures.
Nutcracker is accessible to young people and will also touch adults with the freshness of this timeless tale.
Performance on the 7th of January 2023 at 3.00 pm and 8.00 pm at Wolubilis (Woluwé-St-Lambert, Belgique) – link for the tickets.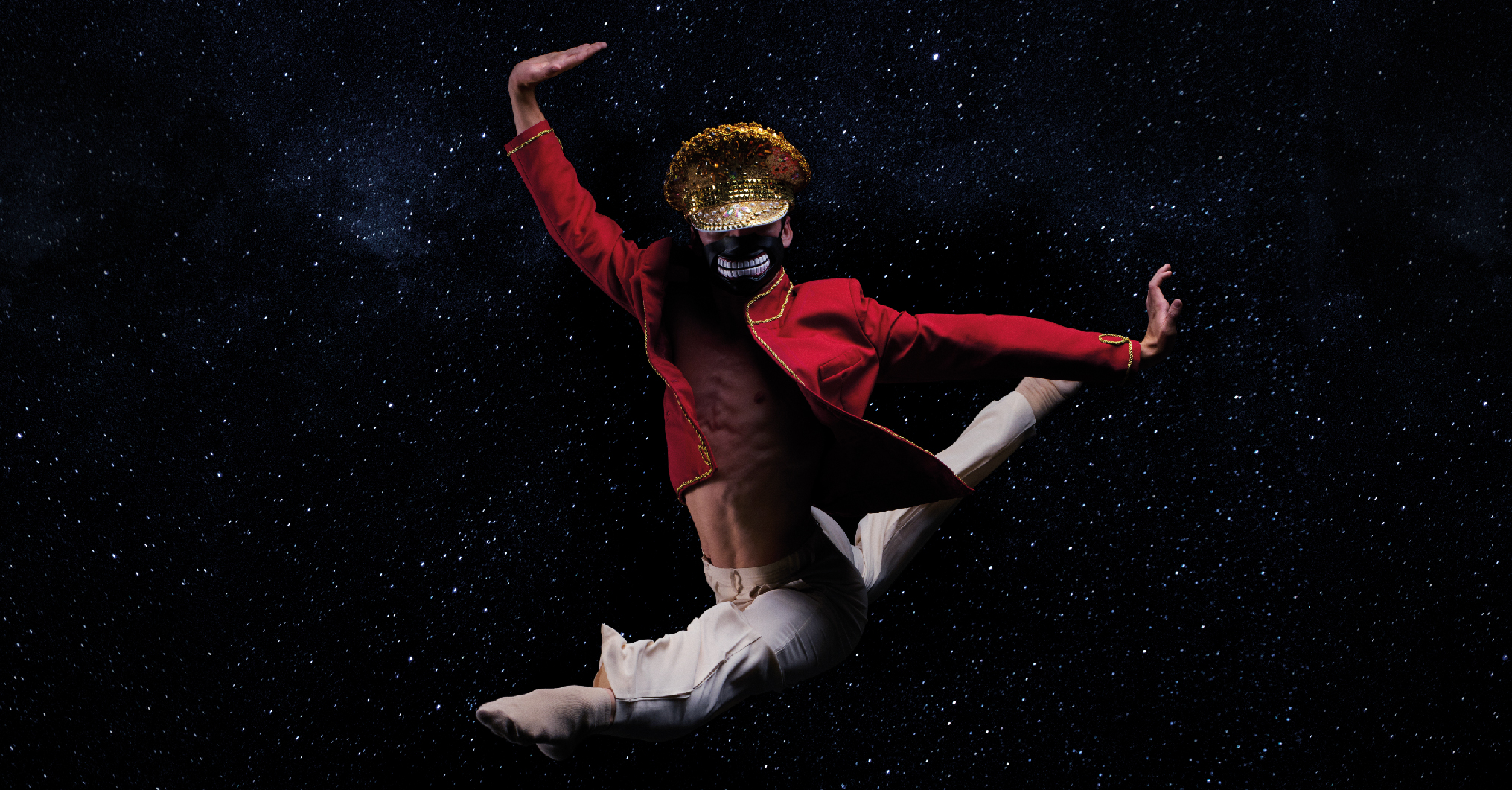 ---
Romeo and Juliet (July 1st – Wolubilis)
It is the story of an impossible but universal and undying love. It is a tragedy that crosses through the ages without ever stopping to shake people up. Shakespeare made Romeo and Juliet the heroes of all the stymie love stories.
Since its creation in 1597, the Shakespearian play inspires and is the subject of multiple adaptations on the screen (big or small), in theatres, … Romeo and Juliet becomes a musical, reinvent itself in West Side Story or Grease.
How can we tell their story in our contemporary age? How do we go back to the essence of the story line to inject it into our society? This new creation will vibrate in the rhythm of Berlioz's and Prokofiev's music added to other genre which will put our ballet right into our period. This story concerns everyone. We all were teenager once, even if it is a bit far for us to remember. We all had that moment where our hearts might have stopped for the person we love. Whether it is in 1597 or in 2022, teenagers are overwhelmed by the same emotions and so, can relate to the turmoil of Romeo and Juliet.
We want our ballet to be innovative and current. It will present emotions, feelings of the dancers. They will actively participate to the creation of the ballet. We want to create another story that will keep the essence of the Shakespeare's play but will add modernity in it. Maybe it will be about two people from two different countries. Or people who are in their identity development. Or maybe it will be about two boys loving each other with Mercutio and Romeo as a cursed couple. How would this young love develop with so much love and so many obstacles? Will it result into death? Will it be a bloodshed and as violent as written?
Romeo and Juliet is not only about passionate love, it is also a sumptuous occasion to learn about love and to change close minds. Because everyone has the right to love and to be loved.
Performance on the 1st of July 2023 at 3.00 pm and 8.00 pm at Wolubilis (Woluwé-St-Lambert, Belgique) – link for the tickets must yet be published.