Laurent Drousie
Born in 1987, Tournai (Belgium).
Laurent Drousie studied at the Paris Opera's prestigious « École de Danse » and then completed his education at the school of the Royal Ballet of Flanders in Antwerp.
During his career, he joined Europa Danse, then worked at the Royal Ballet of Flanders, as well as Ballet du Rhin and Introdans in the Netherlands.
He came quickly to discover his passion and creativity and since then, never stopped striving for creating his own language trough movement. His hypnotical work is demanding, physically and mentally.
"I'll always cut a slightly different angle than you would like or you expect."
---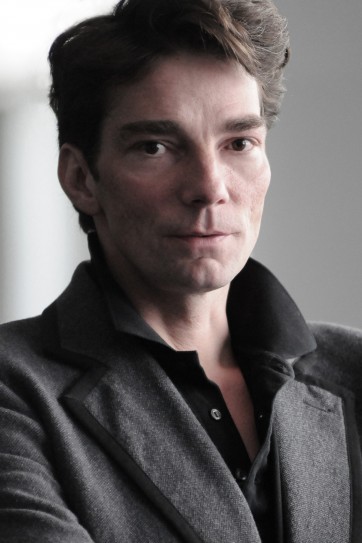 Marco Goecke
Marco Goecke was born in Wuppertal, Germany. He trained as a dancer at the Heinz-Bosl-Stiftung in Münich, as well as the Royal Conservatory of The Hague. He then worked at the Staatsoper im Schiller Theater Berlin and Theater Hagen.
After choreographing works in Hagen and for Stuttgart Ballet's Noverre-Society, Marco Goecke created ballets for the New York City Ballet and for the Stuttgart Ballet.
He has also created works for the Hamburg Ballet, the Leipziger Ballett, the Nederlands Dans Theater, the Norwegian National Ballet, the Pacific Northwest Ballet, Les Ballets de Monte-Carlo, the Berlin State Ballet, Sao Paulo Companhia de Dança, Ballet Zurich and the Paris National Opera.
---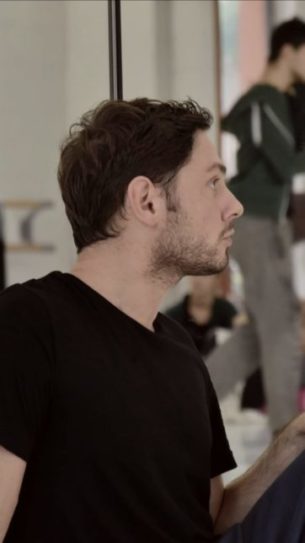 Mauro de Candia
Mauro de Candia started dancing at the age of 10 in Verona. After studying at the dance school of La Scala in Milano and at Rudra (Maurice Béjart) in Lausanne, he completed his training at the "Académie de danse Classique Princess Grace de Monaco".
In August 2001, he joined the Stephan Thoss company in Hanover. Throughout his whole career, he performed most of the major roles in the works of Béjart, Kylian, Mats Ek, Forsythe, Naharin and Goecke.
Strongly attached to his motherland, he created Arte&BallettO in 1997 in his home town Barletta. Arte&BallettO is one of the major non-profit training programmes in terms of education, promotion and distribution of the Italian dance.
Since 2012, he is artistic director at Theater Osnabrück, Germany.